Die By The Sword
Book 1 in the Cassie Belmont Tarot Reader Mysteries (Order it on Amazon, Kobo, or for Nook!)
Professional tarot reader Cassie Belmont consults with the DC police to rescue kidnapping victims and has always brought them back alive. When police find a grisly murder scene that looks like a tableau of one of her tarot cards, they bring Cassie in to shed light on the ghastly display and help catch the killer.
Suspects, colleagues, a sexy cop, an inquisitive reporter, and a tragedy from her past hamper Cassie's abilities. She'll have to rely on her wits, instincts, and strength to solve the murders before the killer strikes again.
Bonuses
Bonus 1
The drawing for the deck of Practical Tarot cards takes place on August 11th, 2022. If you pre-ordered the book or bought it on the first day, send me a screenshot of the receipt. You'll be eligible to win a copy of my Practical Tarot deck. It's the same one Cassie uses in the book!
Bonus 2
If you order ten or more copies of the paperback (they'll make great holiday gifts), you'll be eligible for a copy of the deck and a private tarot reading with me!
Get the book on Amazon.
The Cast of Characters
When I write a book, I use actors and other celebrities as inspirations. So, when I was writing about Cassie, I had the excellent Miranda Roldán's photo for reference for her look, characterization, and spirit.
Cassie Belmont (Inspired by Miranda Roldán)
Pat Robinson (inspired by Lupita Nyong'o)
Detective Shane Doyle (Inspired by Jason O'Mara)
Detective Valentina Vasquez (Inspired by Mercedes Mason)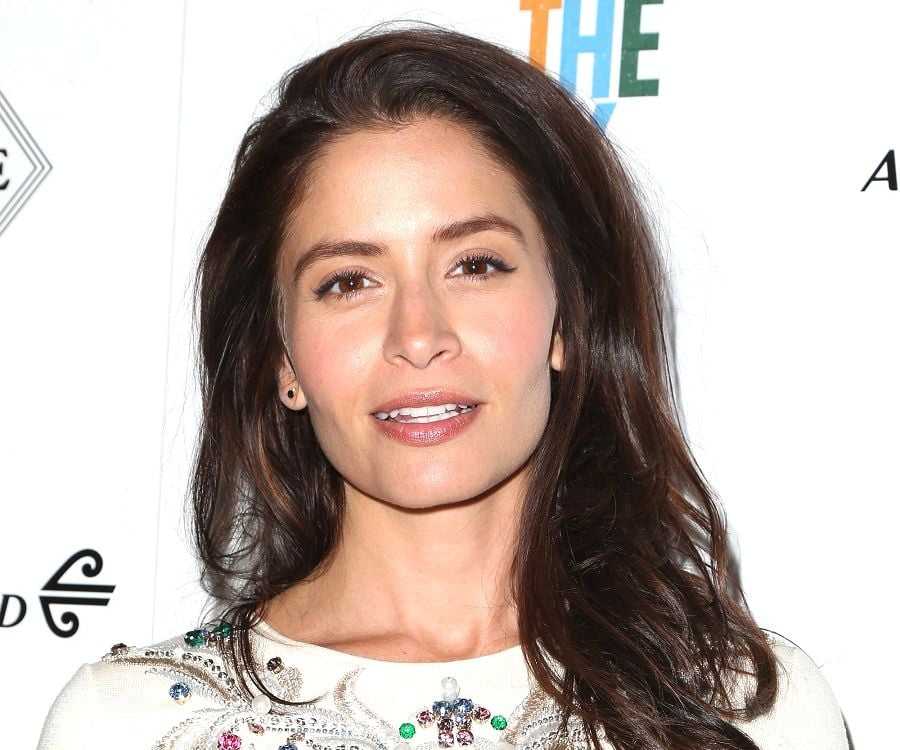 Alex and Natalia Rodnaya (Inspired by Isabella Rossellini and Lena Olin)
Captain Marcus Grayson (Inspired by Wendell Pierce)
Jensen Ackles inspired Daniel St. John
Anne Archer inspired Delancey Archer (the same last name was unintentional. I promise.
Bobby McFerrin inspired Frederick Massey
Amanda Righetti inspired Heather Whitestone
Ian Anthony Dale and Rodney Yee inspired Medical Examiner Talbott Tanaka.
Come back for the rest of the cast of character inspirations.