Innovate Daily
The Innovator's Toolkit Will Remake The Way You Work
An Innovator is a Creative with a To-do List
When you live your innovative genius, the doubts, the fears, and the concern about the judgment of others will melt away. And you'll mold your work and life into an inspired, productive, joyful, innovative celebration.
What Do You See?
The Innovator's Toolkit workshop unleashes your creative drive and inspiration. We use interactive exercises, hands-on activities, and thought-provoking discussion to unlock your creative mindset. So you will imagine more easily, reach higher, and achieve more with this three-hour workshop.
Engage Your Inner Creative Problem Solver.
As you navigate our new normal at work and at home, you're going to have to do a lot of creative problem solving (CPS). When you employ CPS, you come up with creative solutions when your usual methods have failed. It inspires you to discover new perspectives and reach for innovative solutions. It gives you an opportunity to come up with a plan to meet challenges and achieve our goals.
Discover Your Innovative Genius
When you work with your Toolkit, you'll get more mental and physical energy and clarity. You'll also develop better problem-solving skills. Further, you'll innovate like crazy at work and at home. That's what being a Creative with a To-do List does for you. If your company needs a jolt of innovation, check out the program that will inspire your people to innovate, solve problems faster, and increase team focus and drive. Learn more about the program.
Supercharge Your Work and Your Life
Tap into your creative drive and whole-brain thinking
Think with more ingenuity
Improve focus and gain clarity
Connect with friends, family, and colleagues on more meaningful levels
Solve problems faster
Reduce your stress levels
Rise to challenges and excel with courage and drive
Develop crucial communication skills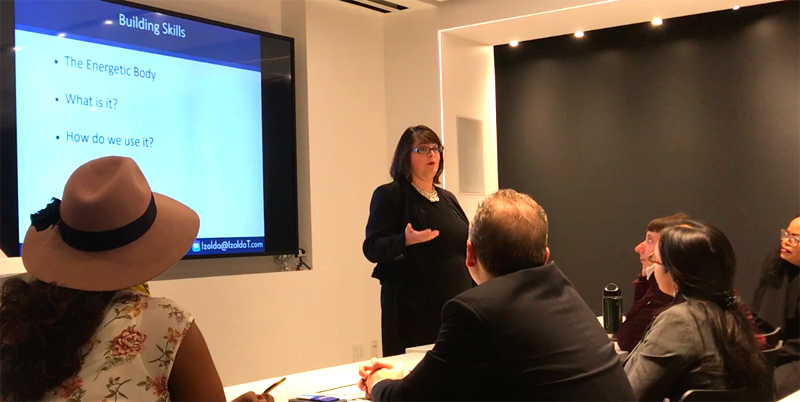 Tech Specs
Workshop length: Three hours
Location: Your place of business
Number of attendees: 100 max
A detailed rider will be made available to you with a contract
Learn more about how we can help you and your people thrive and shine through creative thinking and actions.