Speak From Within
Engage, Inspire, and Motivate The People In Your Life
Become a great communicator!
Based on my Speak to Succeed workshop, the book helps you build the confidence to engage and inspire any audience. Then, you explore how to communicate authentically in meetings, interviews, and presentations.
Find the Book at amazon.com, Barnes & Noble, Kobo, and Smashwords.com.
Confident Communication
If you want to speak so you engage, inspire, and motivate people in meetings, interviews, presentations, get this book!
With it, you will become a confident and effective communicator. You will learn physical, emotional, and mental techniques to engage and persuade.
And you will learn methods to beat stress and fear so you can authentically connect with any audience.
See related images, videos, and other information by chapter.
We wanted to bring you practical, tactical techniques that you could use right now to improve your skills. We also knew some of this information is best taught through video or images. And so we created them for you!
Chapter 2
Chris Sacca on the Tim Ferriss Show (at about 29:54).
Chapter 4
If any of you do presentations or public speaking, here is a super-effective warm-up to get you ready kill your next speech, pitch, or presentation. Do this warmup a few minutes before you go up and you will rock it.
Chapter 5
Journal of the American Medical Association (JAMA) article on how the vocal apparatus works.
YouTube video of Lea Michele singing, "Don't Rain On My Parade."
Chapter 7
Homer Simpson "Woo Hoo!"
Chapter 8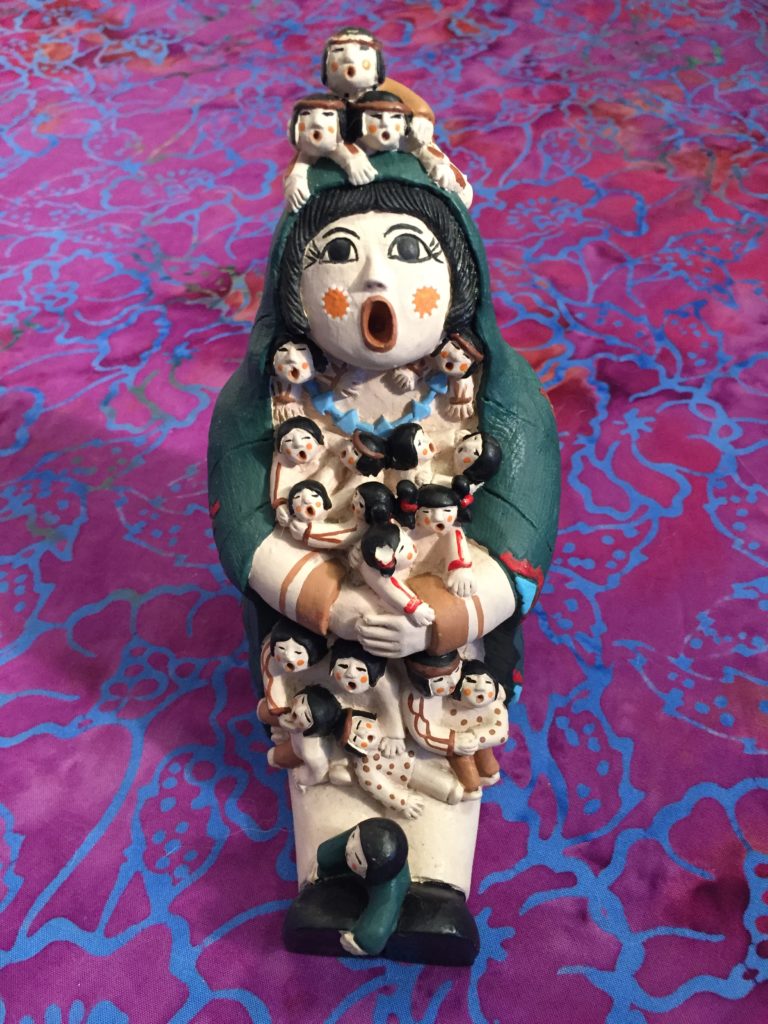 I Love You with focused intent video
Chapter 9
Two-finger Rule Demonstration
Guitar Sound Hole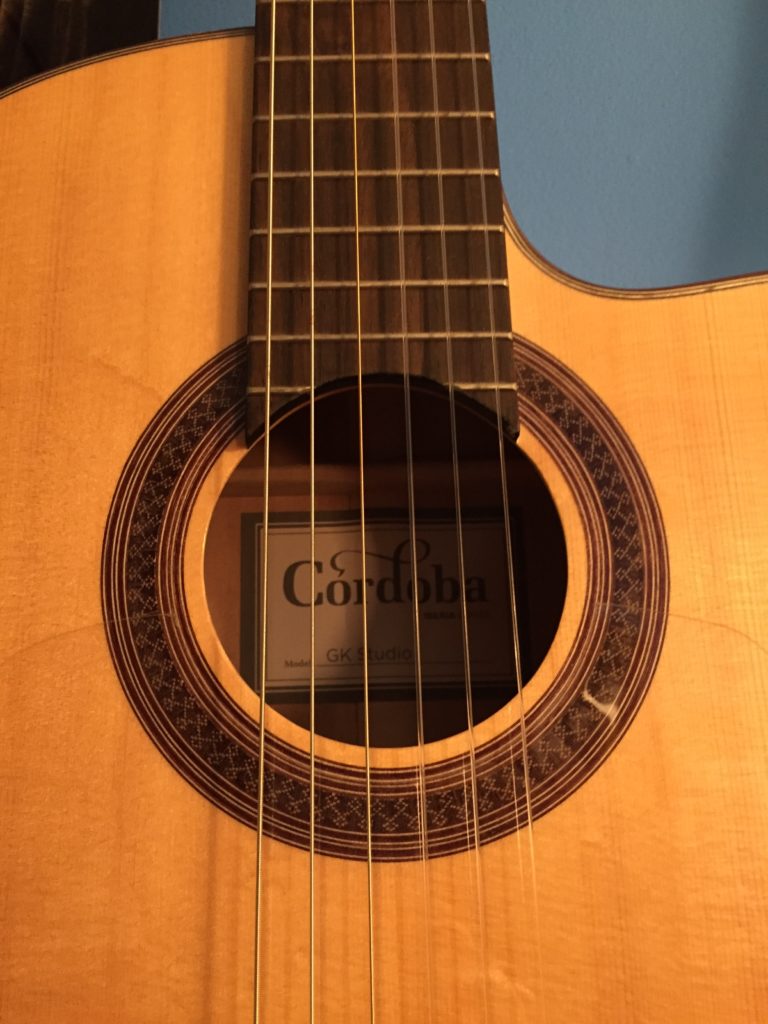 Image of Violin next to Stand-up Bass
Chapter 10
Professor Albert Mehrabian's "7-38-55 Rule: explanation
Chapter 12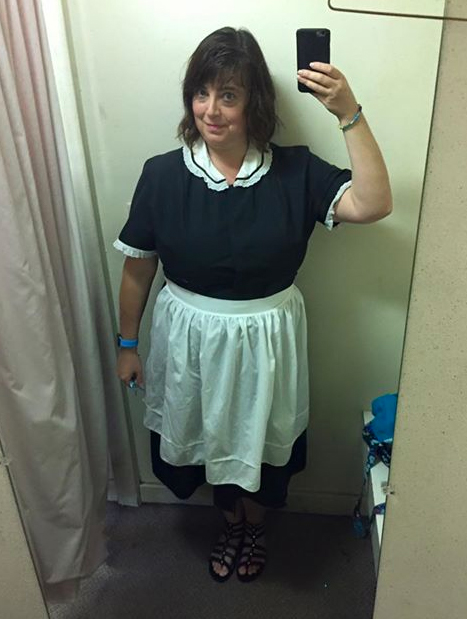 Helen Mirren's Master Class on Acting
Chapter 15
Moving Ah video (arm raising)
Chapter 17
Bruce Springsteen and the E Street Band play Chuck Berry's "You Never Can Tell."
Chapter 19
Proper Breathing Technique Deep Dive.
Find Your Calm In Just One Minute
PowerPoint Slide Example from Speak From Within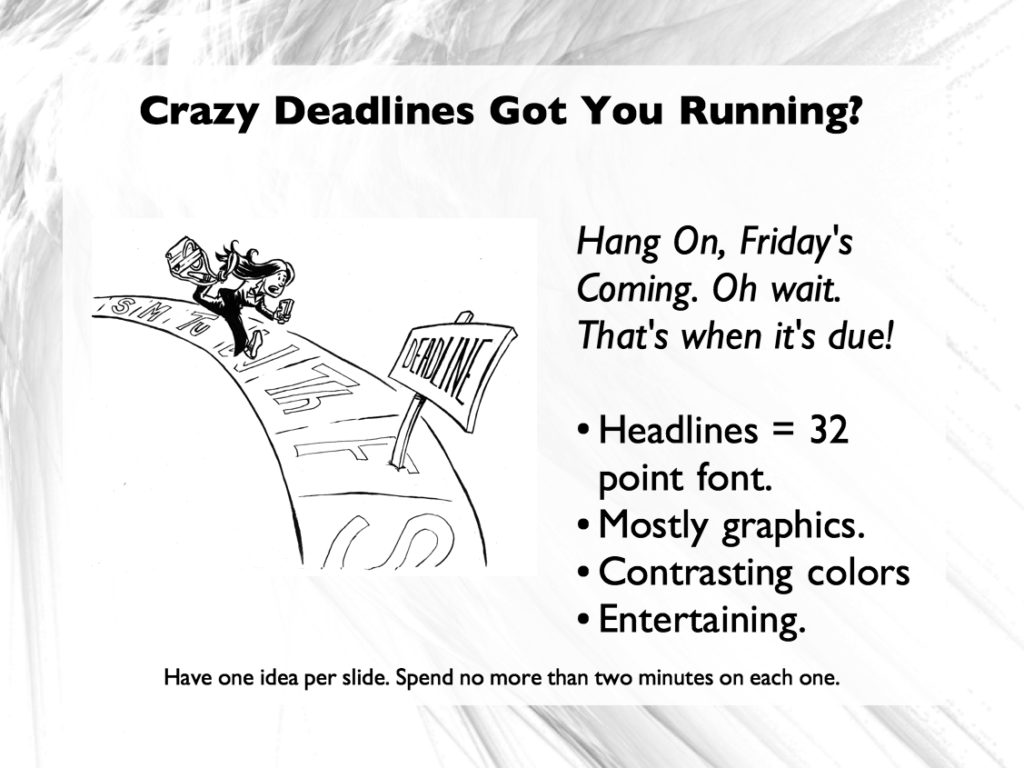 Bonus videos if you've read this far!